Pregnancy and Childbirth Hypnosis
Pregnancy and childbirth are two of the most exciting - and most challenging - experiences that a woman can encounter. Bringing a new being into life - right there in your own body - can be both wonderful and terrifying. The rollercoaster of emotions that expectant mothers feel are not just due to the flood of hormones!
Staying calm and keeping yourself well both physically and mentally give you and your baby the best chance, but is there anything you can do beyond eating healthily and getting enough exercise to optimize the pre-natal and peri-natal process?
We have a range of hypnosis in person sessions and downloads for expectant and new mothers, dealing with many different aspects of pregnancy and childbirth. We'll help you deal with the challenges of all the emotional and physical changes, and help you connect deeply with your unborn child. You can use our sessions to prepare for the birth so that you (and your baby) have the most comfortable experience possible.
Sometimes things don't go to plan, and we'll help you respond in the best possible way to those situations too, so that you can feel confident and relaxed as a woman and a mother, whatever happens.
Be more prepared and less scared of giving birth with Hypnotherapy - hypnobirthing method.
Being scared, fearful or anxious about giving birth can have a negative impact on your body during pregnancy and labour.
Hypnotherapy teaches you natural methods to work with your body to reduce the level of pain experienced during labour
An easy, affordable way to learn relaxation and breathing techniques to help you:-

• overcome fear
• reduce pain in labour
• feel more confident in your body
• feel more prepared to give birth to your baby
• learn stress management techniques to have a calm birth
how We can help During Your Pregnancy & Childbirth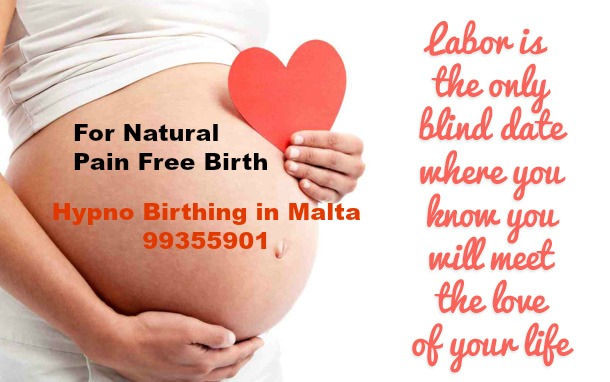 Private In Person Hypnobirthing Full 5 Session Course in Malta
We Also Offer Individual MP3's Or 1 on 1 in person sessions for the following pregnancy & Childbirth Issues
Relax about breastfeeding and help your baby feed well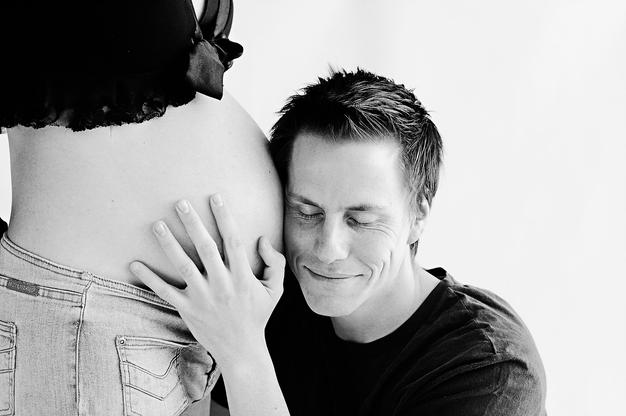 How dads can kick-start baby bonding before baby arrives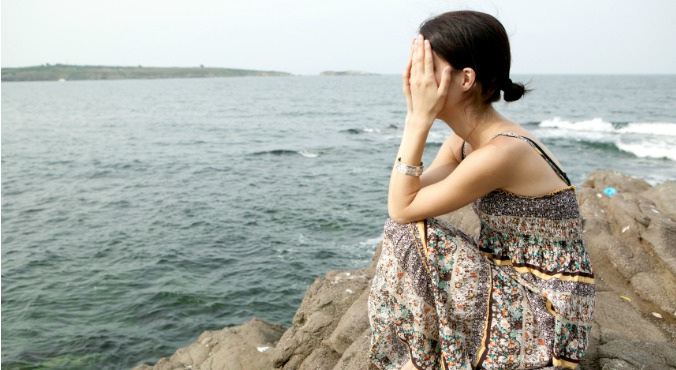 Help for dealing with a miscarriage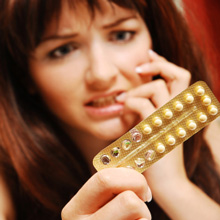 Overcome fear of pregnancy and childbirth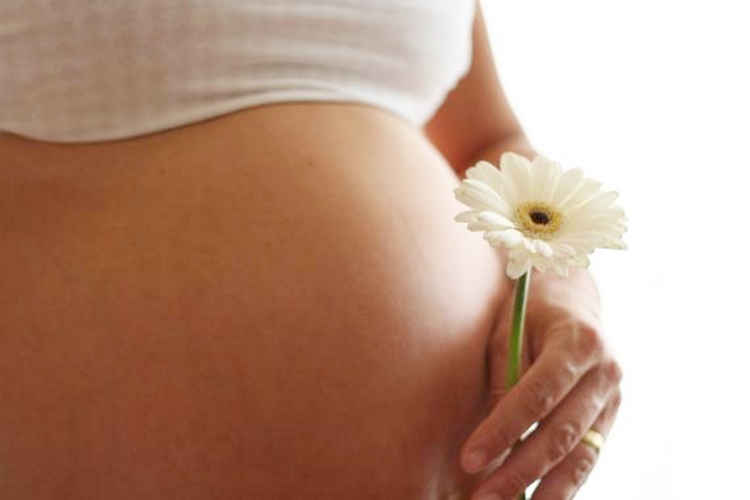 Fertility Hypnosis: Hypnosis can double the chance of fertilization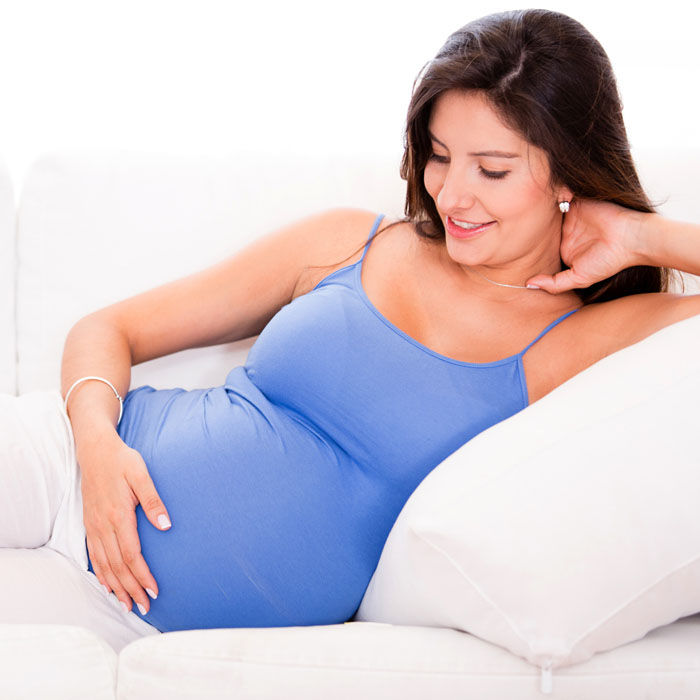 Love your pregnant body - it really is truly beautiful!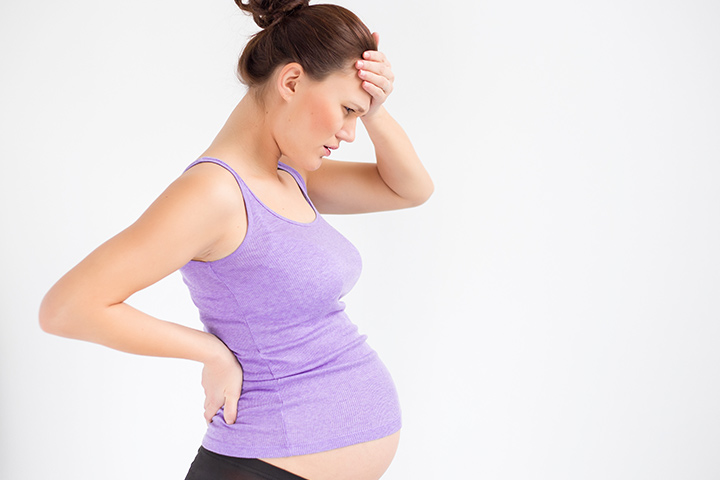 Get relief from your pregnancy morning sickness symptoms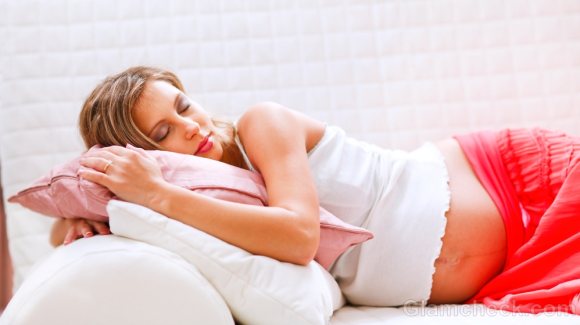 Enjoy a positive pregnancy in tune with your body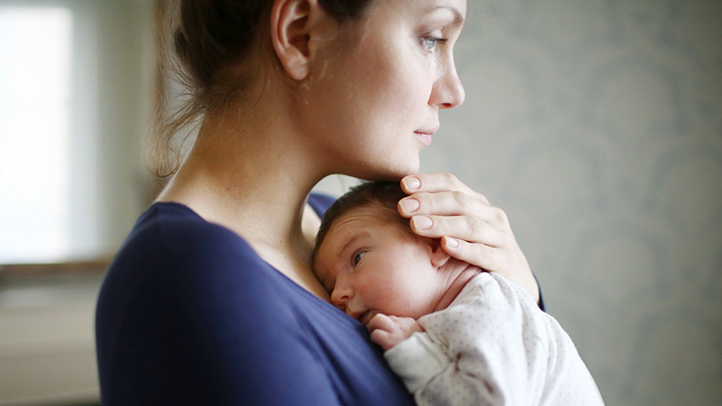 Overcome Postnatal Depression
Pregnancy after miscarriage - stay calm and positive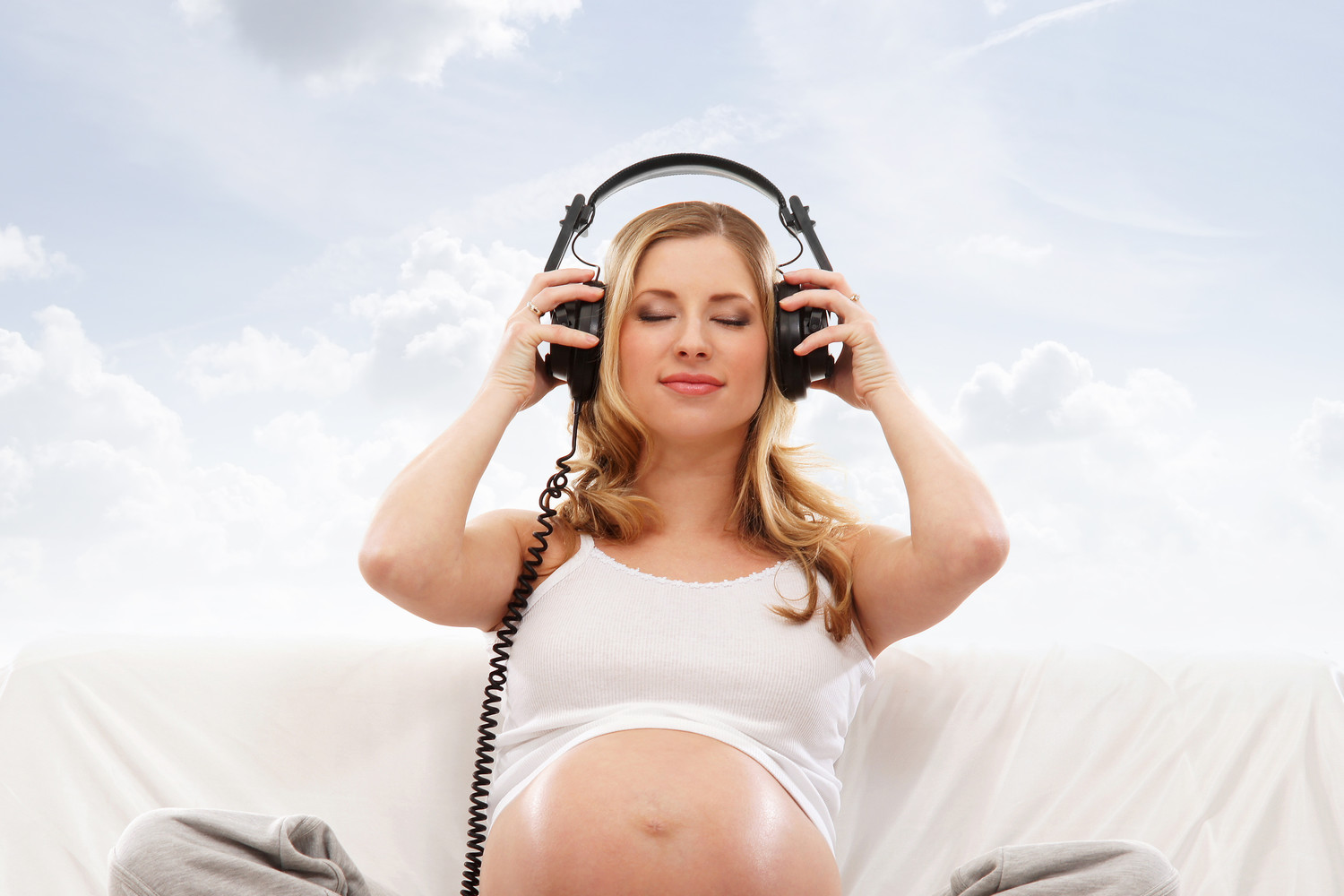 Prepare for a Cesarean section with hypnosis
If this isn't exactly what you are looking for please contact me to discuss how I may be able to help you .
Discount Is always give for multiple in person sessions or courses of sessions